Rushcreek Township
TOWNSHIP NEWS


MEETING NOTIFICATION:
Rushcreek Township Board of Trustees will hold the 2017 End of The Year meeting on December 30th at 7:00am at the Township office, 213 Marietta Street. This meeting will conclude all business for 2017.

ZONING INSPECTOR & ZONING BOARD JOB OPENINGS
Read More

BID TABULATION SHEET
Bremen-Rushcreek Fire Department Renovation Project

ANNUAL FINANCIAL REPORT OF RUSHCREEK TOWNSHIP
The 2016 Annual Financial Report of Rushcreek Township was filed with the Auditor of the State of Ohio. The report is available online or for public viewing by contacting the Township office for an appointment at 740-569-7181 Ext. 10. Rushcreek Township Trustees hold regular monthly meetings at 7pm on the 1st Wednesday of each month and at 8:30am on the 3rd Wednesday of each month. The meetings are held at the Township office, 213 Marietta Street, Bremen. A Trustee is available at the Township office each Saturday from 8am-10am.
Connie S. Moyer, Rushcreek Township Fiscal Officer

RUSHCREEK TOWNSHIP STATE AUDIT
January 1, 2015 - December 31, 2016 - view audit
January 1, 2013 - December 31, 2014 - view audit

RUSHCREEK TOWNSHIP TO START FREE RECYCLING PROGRAM
Trustee Hart Van Horn announced he has contacted the Fairfield County Community Action Recycling Program which is available at NO COST. The Trustees have agreed to proceed with implementing the program allowing both Township and Village residents access to this wonderful service. The Township recognized the need for this type of service since the Village of Bremen is discontinuing their recycling program effective at the end of this year. The Township wanted to participate, however being fiscally prudent was a priority. This is a win/win for our community. The planned site will be located on Township property in close proximity to the fire station.

OPEN VISITATION
The Township Office will be open for visitation from 8:00AM - 10:00AM every Saturday and will be staffed by a Township Trustee. These hours will be part of an increased effort to provide the township citizens and taxpayers more direct access to trustees and more open communication with the township office.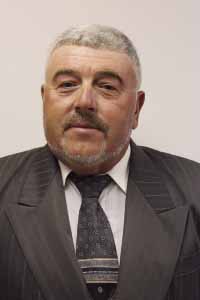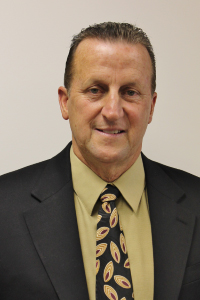 Fiscal Officer Connie S. Moyer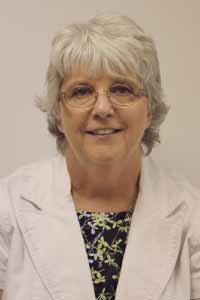 Fire Chief William Duvall
Bremen-Rushcreek Fire Department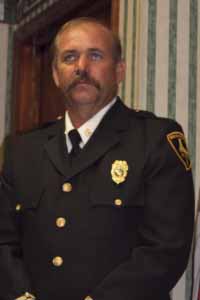 Doug Hintz
Road Superintendent
Rushcreek Township
Fairfield County, Ohio